Hannah Ibrahim discusses the recent changes leading some to be eligible to apply for Indefinite Leave to Remain (ILR) after 5 years.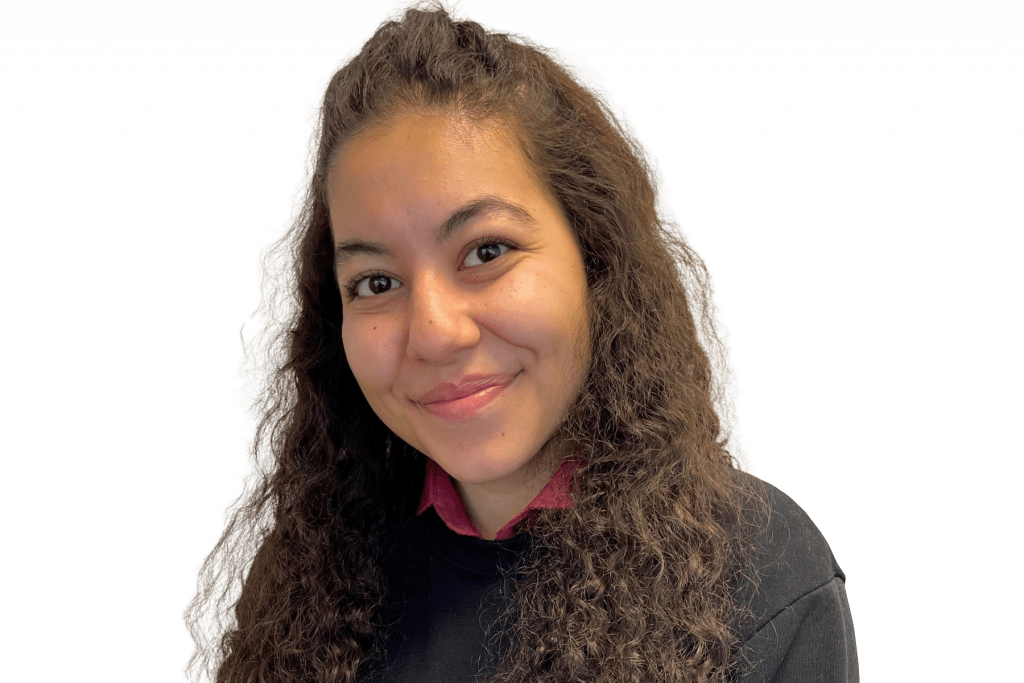 Hannah is a dedicated paralegal with a bright future ahead of her. She is extremely knowledgeable in the area of Immigration.
The Home Office concession, only published on 21st October 2021, has already had positive responses, which are spreading like wildfire.
What were the rules for ILR prior to the new concession?
Prior to this important change in policy, people aged between 18 and 24 were able to apply for leave to remain if they had lived here continuously for more than half of their life. If successful, the 10-year route grants applicants limited leave to remain in 30-month increments until they have accrued ten years of lawful residence.
What is the new 5-year route?
Within 5 years, 18 to 24-year-olds can apply for ILR rather than the previous 10 years. The concession, targetting young adults either born in the UK or brought here as children. Previously they would have applied under the 10-year route to settlement.
The Home Office has noted that the public interest factors which justify the 10-year route may not always be applicable. People cannot help the situation of their birth or youth. These changes recognise this. Even though the 10-year route encourages lawful compliance and observation of the UK's immigration laws, it does nothing to acknowledge young migrants who were either born in the UK without immigration status or brought into the UK as children. Young adults who are fully integrated into British society "cannot be considered responsible for any previous non-compliance with immigration laws".
Are you eligible for the new 5-year route for ILR?
To be eligible for the concession, applicants must:
Be aged 18 to 24 and have spent least half of their life living continuously in the UK (discounting any periods of imprisonment);
Have held 5 years of limited leave to remain;
Have either been born in or entered the UK as a child; and
Be eligible for further leave to remain under the 10-year route.
Caseworkers exercise discretion when determining whether an applicant is eligible for the early settlement route. They examine the relevant factors as well as the applicant's individual circumstances. For example assessing their integration in the UK, efforts made to engage with the Home Office to regularise status and their age when they arrived in the UK.
This new concession gives young migrants stability and the right to stay in the UK. Further, it provides clarity to futures that were once uncertain as well as a more just and equitable route to settlement.
Get in touch…
If you think that you are eligible for ILR under the new early settlement concession, please get in touch with our immigration team.
[fts_twitter twitter_name=FaraniTaylor tweets_count=4 cover_photo=no stats_bar=no show_retweets=no show_