As part of the New Law Journal's Movers & Shakers segment, they asked our managing director, Farhan Farani, a series of questions about his career and life.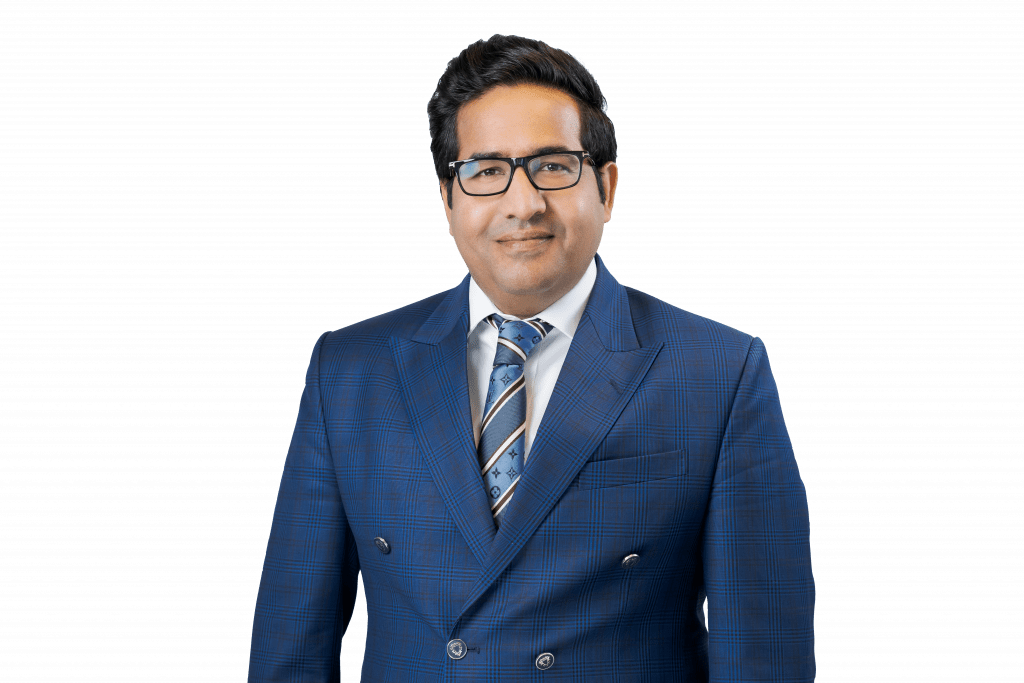 Farhan Farani is the founding partner of Farani Taylor Solicitors. He has a wide range of expertise from complex litigation to business-related support for global companies. While being recognised as the leading force for the growth and development of the firm.
Farhan talks about this own family, his influences, and how the profession should change.
He remarked on how truly humbling it is to be asked for his insights into the legal profession.