Sara Khan, Solicitor, is a Criminal Defence Specialist who speaks to us about money laundering. She has acted in a variety of cases from violent to financial crime.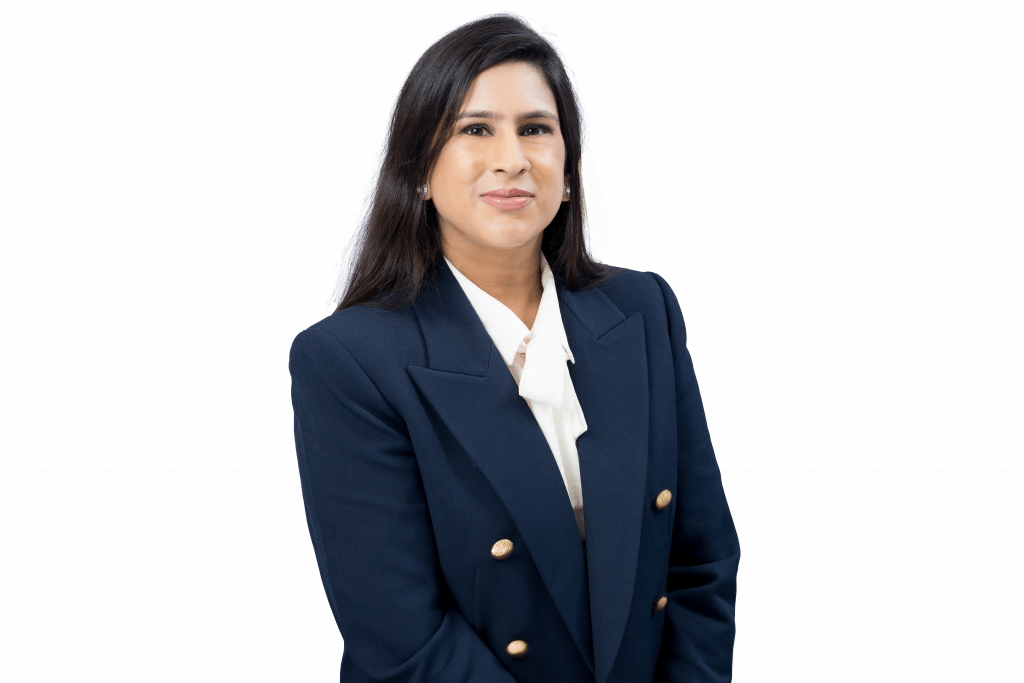 Sara is a highly experienced criminal law solicitor. She has dealt with a variety of clients regarding various accusations.
We ask some of the key questions about financial crime and money laundering.
Why did you become a solicitor?
I became a solicitor to help people. I believe everyone deserves the right to be heard and represented. Further, I felt I had the right skills to give my clients advice and representation to give them the best chance of success.
I want to be the go-to criminal defence solicitor in the UK and I'm working hard towards that goal.
What is financial crime?
Financial criminal offences are those motivated by economic gain. These can be either generating wealth through dishonesty or deceit or using criminal funds to facilitate an economic benefit. Types of financial crime include fraud, money laundering, terrorist financing, bribery, insider dealing and information security.
If you are accused of money laundering, what should you do?
I suggest you immediately seek legal advice if you have been accused of a money laundering offence. You may inadvertently incriminate yourself without meaning to. I suggest seeing a solicitor with experience in financial crime rather than someone without. We have years of experience within the team of dealing with these types of accusations.
Charges of financial crimes require detailed investigation, therefore, requires advice and representation early.
If you run a business, what should you be doing to prevent accusations of money laundering?
You must have internal processes and controls in place that meet the money laundering requirements. Controls depend on the size and type of business, but I suggest putting in place sufficient customer due diligence. If you need more information, then please see the government website.
Get in touch with us if you have been accused of facilitating money laundering. We can help you to comply with the investigation and help you deal with any allegation levelled at your business.
Tell us something interesting about you…
I am passionate about fitness. I love going to the gym and keeping fit.
If you need legal advice regarding your situation then get in touch.