There has been a dramatic upturn in separations and child arrangement orders since the pandemic. This inevitably leads to conflict, which can be detrimental to any child's welfare. Parents need to decide between them where the child should live and what contact is had by both parents.
Our Head of Family Law, Ishratara Islam, has seen it all. We have asked her to give us some insight into child arrangements during a separation.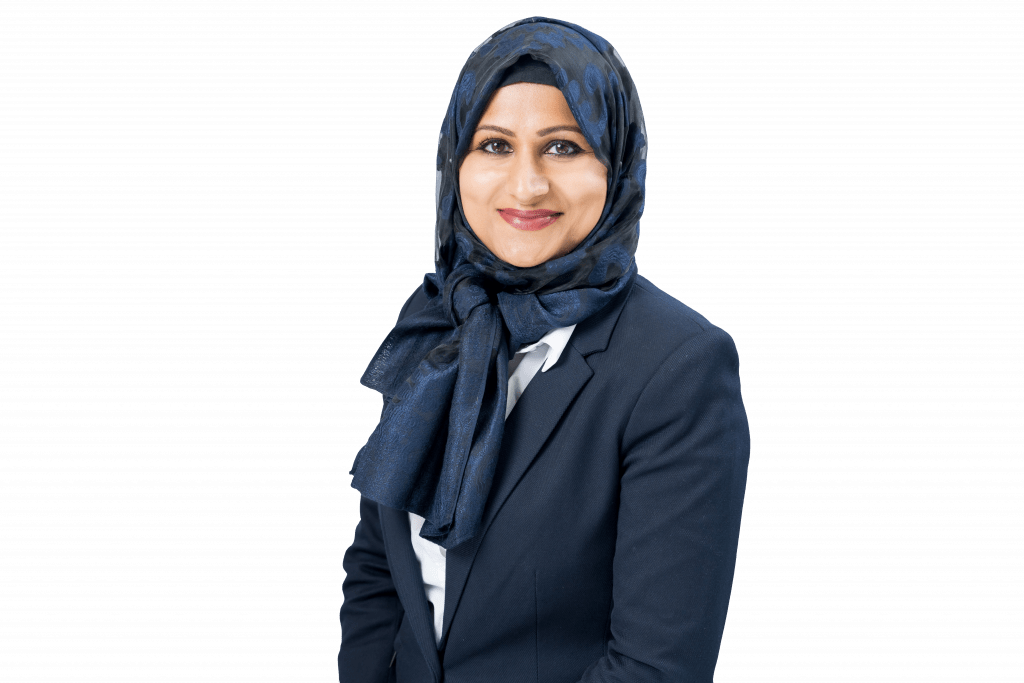 Specialising in all areas of family law, she regularly acts for clients' in divorce matters with financial aspect, domestic abuse, children act applications and public law proceedings concerning children where there is social service interest.
How long have you been a solicitor?
I have been in the legal profession for almost 20 years, but I have been practising family law for 14 years now.
What drew you to law?
What drew me to Law was the fact that it is a wide field that affects all aspects of life. From buying something from a shop to driving a car. Law impacts all aspects of society which is why I wanted to embark on a career where I would play a part in helping the community and upholding justice.
Why is it so important that parents sort their children's living and other child arrangements?
We at Farani Taylor understand how traumatic family breakdowns can be and their consequences. Therefore we are focused on making the process simple and achieving the results you want. It is always our advice once the relationship has broken down that you sort out all matters including the children. This way all parties are clear in what happens with respect to the children's day-to-day living and how often they see the other parent. Also, if both parents have parental responsibility (legal rights), one parent should not have the upper hand over the other. If you have taken steps to sort out the child's living arrangements and all other affairs, the uncertainty can be avoided.
What are three key elements to think of when sorting children's living and other child arrangements?
The three key elements are:
Where the child/ren lives and whom with?
How often the other parent spends time with the child/ren? Known as a defined arrangement.
Finally, if one parent should be paying any maintenance for the child/ren?
And finally, what is your favourite food?
I love dining out and enjoy most cuisines that I have tried. However, there is one particular dish that I reach out for more often than others and that is Thai cuisine. I love how their lightly prepared dishes have strong aromatic components with a spicy edge.
Get in touch with Ishratara
If you need help establishing a parenting plan or organising a Child Arrangement Order then get in touch with Ishratara today. She can guide you through the process and help navigate a potentially stressful and difficult situation.
[fts_twitter twitter_name=FaraniTaylor tweets_count=4 cover_photo=no stats_bar=no show_retweets=no show_replies=no]