The pandemic has led to a surge in divorce and separations. Many couples realising that they are no longer suitable for each other. But the end of a relationship does not need to be nasty.
Sana Ghani outlines why a separation should be planned rather than messy.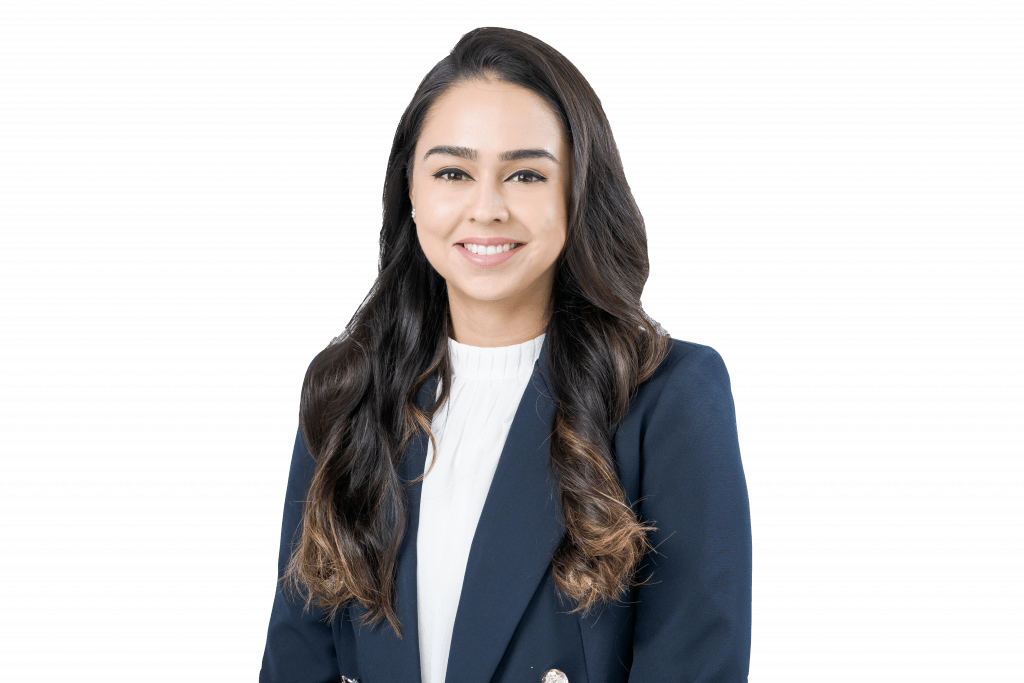 Sana's legal practice covers a variety of areas including Family, Immigration, Crime and Residential/Commercial Conveyancing.
With nearly 50% of marriages ending in divorce; it needed not be as traumatic as depicted. Life is too short and fleeting to spend months or even years going through a breakup. Many going through breakups do not get advice prior and therefore are concerned about the repercussions.
The stress can lead to compromising of the immune system so a stressful separation could lead to illness. Mainly stress is brought about by the emotional and financial toll of a breakup. This is where our family team come in.
According to research, 99% of divorces in the UK are uncontested. So, in all likelihood the case would be resolved privately.
What is the process for an uncontested Divorce?
Initially you should try and get an agreement with your spouse to divorce and under what grounds. Try and agree the skeleton of the financial, living and child arrangements with your ex. By agreeing in advance, you are making the process more straightforward.
If this is not possible then mediation might be the best route, with each side setting out their positions and resolving with an expert.
Once agreed you apply for a divorce setting out the grounds for separation. This where you make a claim for any financial arrangements.
If all is well, then the petition is sent to your spouse and they then in turn need to respond to the court. They then sign the acknowledgement of service where they state whether they agree with the contents or not. If they agree, then a judge then reviews to see if you are entitled to divorce and sends decree nisi. After six months of receiving the decree nisi, if you still want to divorce then you send an application to make the decree absolute.
What grounds are there for divorce?
The government passed the Divorce, Dissolution and Separation Act 2020 in June 2020, however the implementation of the act has been delayed until Spring 2022. This means you cannot currently claim no fault for a divorce therefore need to establish one of five grounds. These include:
Adultery;
Unreasonable behaviour, which includes physical abuse, verbal abuse, drunkenness or drug use or refusing to pay for shared living costs;
Desertion, which needs to be for at least two years;
Separation, which may be in the same marital home but not living as a couple; and
5 year separation, even if the other party disagrees.
An Oxford University study found unreasonable behaviour is the most popular ground for divorce. There have been some very interesting examples. However, many relationships come to an end without either party being at serious fault and rather than waiting the two years to separate. In these instances, they may have to outline behaviours that they find unreasonable, which are less extreme.
What should I do?
We suggest that you attempt to discuss separation with your spouse and what you both are want out of it.
Then get in touch with our family team today, we can help you navigate the right course of action.